From Father Iain, All Saints Chiang Mai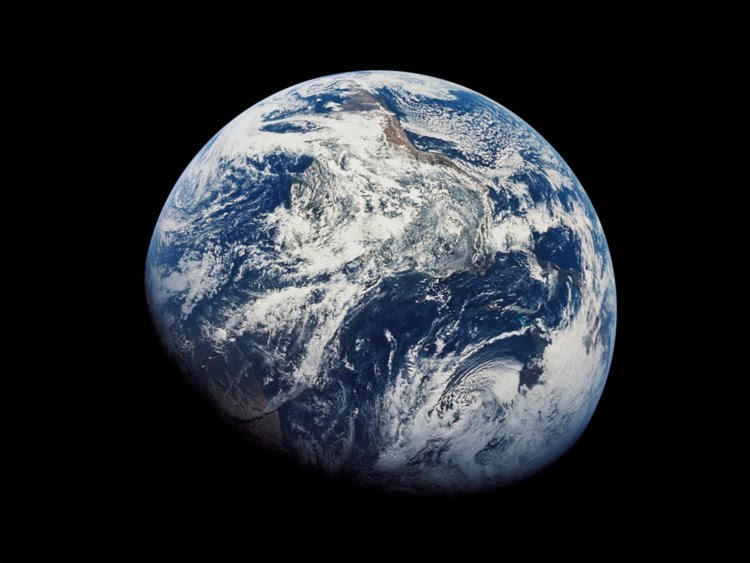 Thank God for the Earth!
Dear Friends,
Our Season of Remembrance is drawing to a close and Advent will soon be upon us!
Last week we had a very moving service to mark the Transgender Day of Remembrance, and video of the sermon and reading of names can be viewed now.  It was great to again be joined by people from MPlus, the Chiang Mai LGBT organisation, and have them take part in the service.
Some of the MPlus people at All Saints
A video of events of the Remembrance Day Ceremony at the Foreign Cemetery, produced by Steve Harrow, is also available.
God has blessed each of us in so many ways that we should be thankful people.  Sometimes we are, but then we forget to say thank you!  In this weeks service we will express our thanks to God for the wonder of his creation, and commit ourselves anew to protect the environment and all that God has given!
Our readings this Sunday will be Joel 2:21-27, 1 Timothy 2:1-7, and Matthew 6:25-33, and we will be singing the hymns Come Ye Thankful People Come, For the Fruit of All Creation, Now thank we all our God, and We Plow the Fields and Scatter!
Past services and sermons can be viewed via the All Saints audio-visual page!
If you don't know the way to All Saints, directions can be found on the Where and When page.
Advent Sunday
This will be upon us after only one more week!  On Sunday 2nd December we will mark the beginning of Advent, and the service will be followed by a special potluck – people are invited to bring Christmassy treats to share as we decorated the church for Christmas!
Festival of Carols
All is gradually coming together for our Festival of Carols!  It is going to be a wonderful night, and hopefully one which will raise a lot of money for the Youth Charity Foundation orphanage!  Posters and free tickets are now available at the church.  We will need lots of people to take these this week for placing in shops, businesses, schools, and Rimping supermarkets!  Please take some to share!
Christmas 2018
Many Christmas events coming up!  These will again include a sit-down Christmas lunch – the turkeys are already sitting in the freezer!  The meal is free but people will need to sign-up so we can calculate numbers, and people will be allocated things to bring!  Please sign-up now!
Most people get to hear about us via the internet or by word of mouth, so please feel free to pass on this email to others.
All are welcome to join us as we share the presence of the risen Jesus in our lives!  We hope to see you soon and that you will enjoy worshipping with us,
God bless,
Iain