From Father Iain, All Saints Chiang Mai

How do we come to God?
CHURCH BEGINS AT 10:30 THIS SUNDAY!
Dear Friends,
This week our service will begin at the new time of 10:30 a.m. Those who don't wish to gather in person can join us on Zoom.
Use this link to join this Sunday on Zoom at 10:30 a.m.
Meeting ID: 548 801 501

This week's Old Testament reading tells of the cataclysmic outcome of David's adultery with Bathsheba.  My sermon will continue where Mark Crawford left off last week, so if you missed it please watch the link below.
I will be asking the question of how we deal with the results of disastrous decisions, how do we come back from that terrible action, or those terrible words that should never have been said? How does God use the Church to bring reconciliation, forgiveness, and a new start, while still holding us accountable for our actions? These are difficult questions, but ultimately we know that nothing can separate us from the love of God, and we are offered forgiveness and new life.
Our scripture readings for the Ninth Sunday after Trinity will be from 2 Samuel 11:26-12:13, Ephesians 4:1-16, and John 6:24-35, and we will be singing the hymns Immortal Invisible God only Wise, Dear Lord and Father of Mankind, Here is Love, and Great is Thy Faithfulness!
Last Sunday's Sermon and Readings
Or the Full Worship Service can be viewed here!


Mark preaching last Sunday!
10:30 a.m. start – this Sunday!
After much debate and soul-searching we have finally been able to find a compromise starting time! From August 1st our morning worship will begin at 10:30 a.m. (Don't worry if you forget – you'll just be there early!)
Prayer Meeting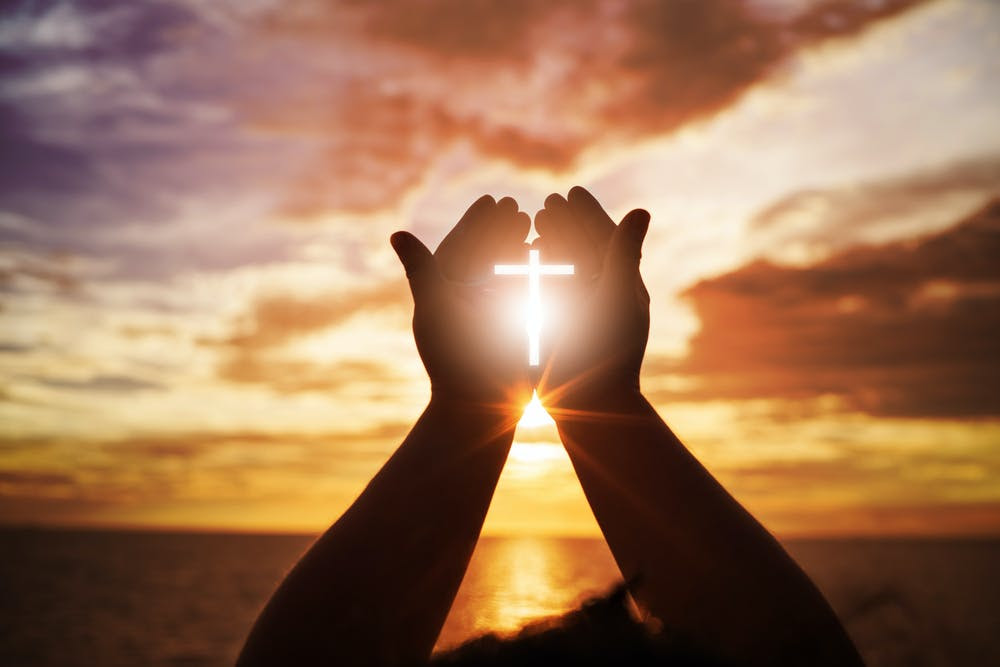 We would like to pray more. Helga is a great woman of prayer and we have other pray-ers in All Saints. We are thinking of starting a weekly prayer meeting – initially on Zoom.
If you are interested please contact me or Helga and let us know when would be a good time for you. We are thinking of 9 a.m. one morning, but this isn't fixed.
Upcoming Events!


We have had many exciting events planned, including a weekend in Chiang Dao, a potluck on August 1st, and the beginning of small house groups! However, given the current situation, it seems wise not to have a potluck this week.
Because of the pandemic we can't give a definite go-ahead yet for other events! Watch this space for more news! The outbreak numbers in Chiang Mai seem to hovering around sixty cases, but we are watching the data carefully!!
Wednesday Lunch
We will not meet for lunch at The Gymkhana Club next Wednesday due to the pandemic. Hopefully, this event will resume soon.

Weekly Offering to All Saints
You can still donate in person or online. Thank you for your support and love for All Saints and all we are trying to do together. God has shown that he is mighty and we are in his hands!
God bless,
Father Iain