From Father Iain, All Saints Chiang Mai

Remember you are dust!
Dear Friends,

Last Wednesday we had our moving Ash Wednesday Service as we remembered our mortality before God. This week we continue our observance of Lent as we look at the story of Nicodemus who came to Jesus with compliments.  Jesus responded "Very truly, I tell you, no one can see the kingdom of God without being born from above." What does it mean to see God's kingdom, and even more to enter it?
The readings for the Second Sunday of Lent will be from Genesis 12:1-4, Romans 4:1-5, 13-17, and John 3:1-17, and we will be singing the hymns The God of Abraham Praise; O Jesus, I have Promised; Let us Break Bread Together; and What a Friend We Have in Jesus!
Use this link to join on Zoom on Sunday at 10:30 am
Meeting ID: 548 801 501
Last Week's Sermon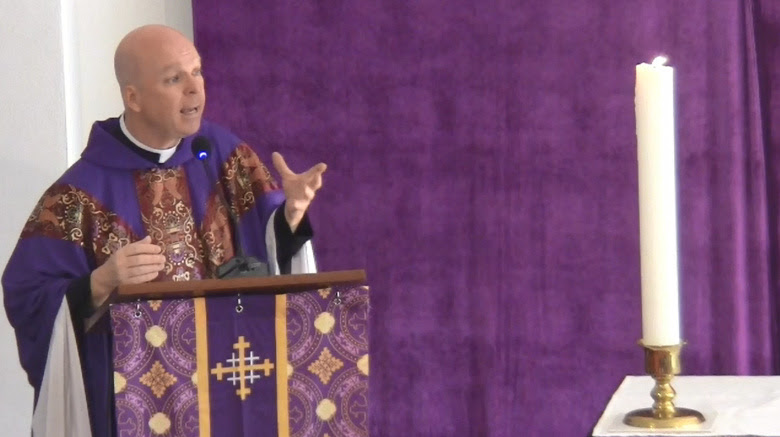 Last week's Sermon, "What was Jesus saying?", is available here. The video ends with the blessing of Gene and Kong before their travelling to the US to get married.
Kong and Gene

Easter Baptisms and Confirmations
This Easter Sunday there will be the opportunity for people to be baptised or confirmed.  If you have not already been baptised or confirmed and would like to be, please let me know.


Chili Night 

Some of the group!
Chili Night will continue next week at the usual time of 6 p.m. Come and join us at the vicarage as we share chili followed by ice cream!

Weekly Offering to All Saints
You can still donate in person or online.  Thank you for your support and love for All Saints and all we are trying to do together.  God has shown that he is mighty and we are in his hands!
God bless,
Father Iain