From Father Iain, All Saints Chiang Mai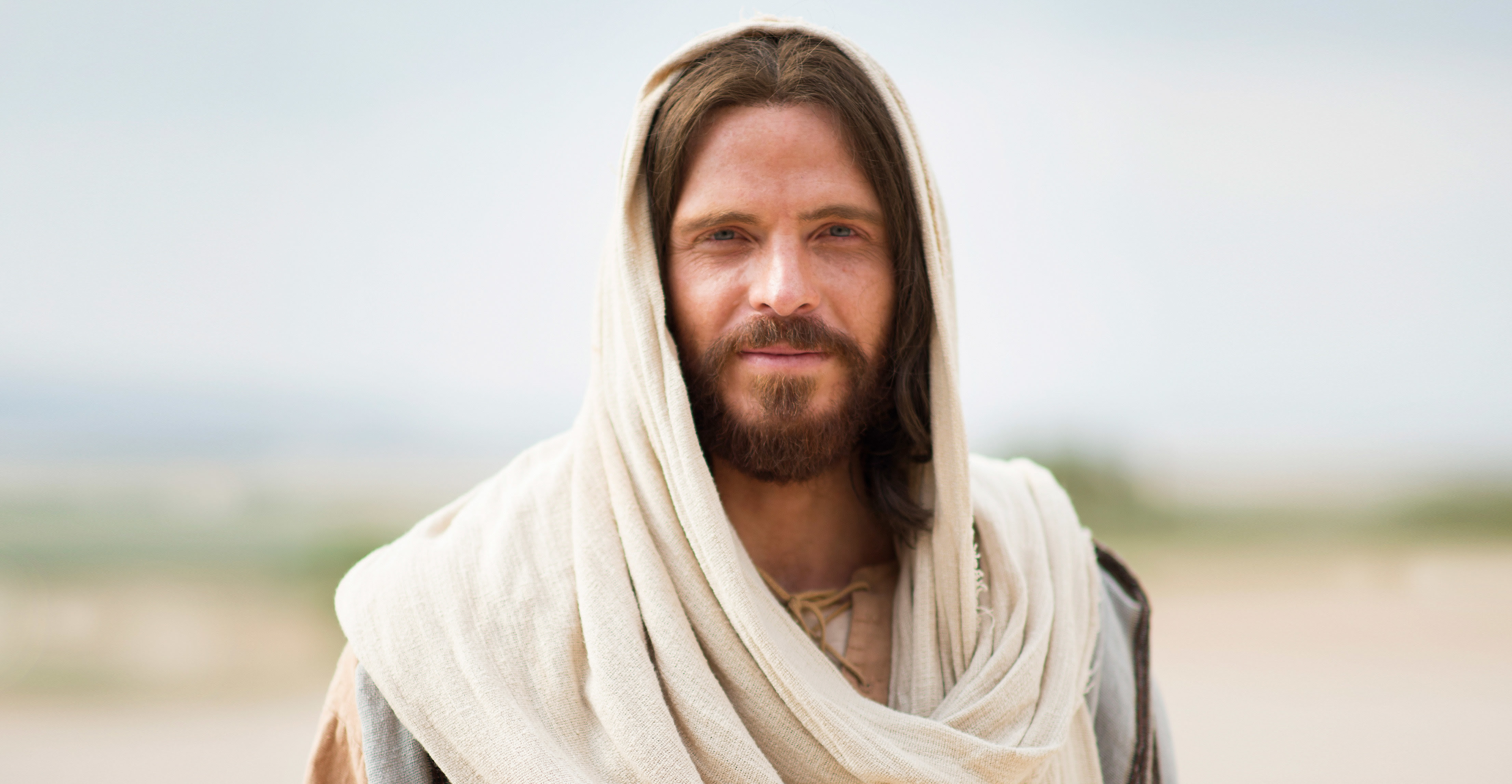 Who do you say that I am?
PANCAKE POTLUCK THIS SUNDAY!
Dear Friends,
It has been a wonderful week!
Last Thursday a number of people from All Saints marched in Chiang Mai Parade – witnessing to God's love for all!

The day before, just after last week's email was sent, we received confirmation that All Saints Chiang Mai Missionhas been approved and registered as a UK charity by the Charity Commission.  We are Registered Charity Number 1182147.  The official listing can be found here!
This approval provides us with an additional layer of accountability and transparency, and will also enable us to reclaim tax from donations by UK taxpayers.  The application was first submitted in March 2018 and it has taken nearly a year for approval.  Many thanks to all who helped in this long and difficult process!


Then last Saturday, we had the first meeting in preparation for the registering of All Saints as a Thai Foundation.  The meeting went very well, and we will reconvene on 23rd March, by which time we should be ready to submit the paperwork.  The foundation will be called the Lokartorn Foundation. Lok Ar Torn means Whole Earth.  All Saints does not translate well into Thai, and having a different name gives the option of the foundation expanding its work further in the future!
Our worship this Sunday will focus on the Transfiguration of Jesus.  He must be our vision as we live together as God's people the church, for we are Christians!  It is because of our vision of Jesus and his love, that all are efforts are made relevant.
Our readings this Sunday will be Exodus 34:29-35, 2 Corinthians 3:12-4:2, and Luke 9:28-36, and we will be singing the hymns Alleluia Sing to Jesus, Transfiguration Hymn, Be Thou My Vision, and Lord Jesus Christ!
The readings can be found via this link and past services and sermons can be viewed via the All Saints audio-visual page!
Chiang Mai Pride 2019
It was wonderful to see a good number of All Saints people marching last Thursday.  We shared God's love with those around us and valuable contacts were made.  At least two people came to church last Sunday due to our presence in the parade, but more importantly we stood for the Gospel of God's unending and unlimited love!
Pancake Potluck – This Sunday!
Our Pre-Lenten Pancake Potluck will be this Sunday, 3rd March.  As we prepare for Lent, we will eat pancakes – symbolising the removal of fat from our diets as we enter the Lenten fast.  People are asked to bring toppings to share!
Ash Wednesday – Next Week!
We will have a special Ash Wednesday service next Wednesday, 6th March, beginning at 7 p.m.  The service will include the imposition of ashes.
Lent Study Groups – The Power of Love!
This year, our weekly Lent Study Groups will look at the book The Power of Love by the Presiding Bishop of The Episcopal Church, Michael Curry.  It is a collection of his sermons, beginning with the one which he preached at the wedding of Prince Harry and Meghan Markle, and which was watched by an estimated audience of over a billion people!  (That sermon can be viewed here!)
The groups will meet on Tuesday and Thursday in Sansai and Hang Dong.  If you would like to join a group please sign up at the back of the church.
Preaching in Lent
 We are mightily blessed at All Saints to have a whole host of preachers.  Throughout the Season of Lent, I will be handing over the pulpit to five of them.  Over the five weeks we will hear from Christa Crawford, Helga Spring, Taylor Pfaff, Nate Tipton, and David McPhee!  It will be great for me to hear them preach, and for the church to have a rest from my voice!  We are all part of the body of Christ and we can all share with one another!
Treasurer
Richard Murray has done a fantastic job as treasurer for the last two years, but his tenure has come to an end and we are looking for a new treasurer.  If you could be interested in serving in this role, please speak to Richard, or to Mark Crawford, or to me.  A sharing of the role may be possible!
Most people get to hear about us via the internet or by word of mouth, so please feel free to pass on this email to others.  All are welcome to join us as we share the presence of the risen Jesus in our lives!  We hope to see you soon and that you will enjoy worshipping with us,
God bless,
Iain