From Rev Iain Baxter, All Saints Chiang Mai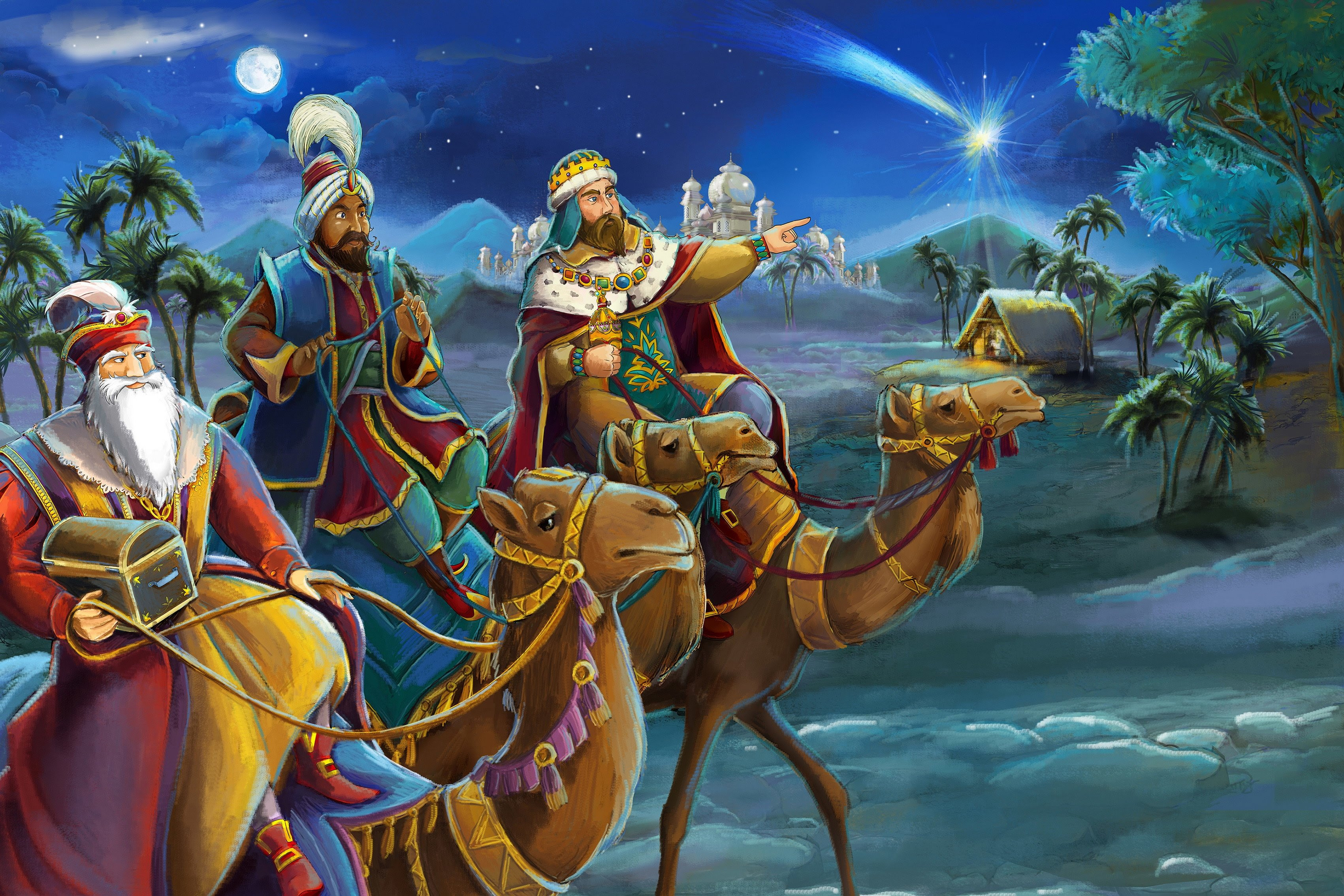 Dear Friends,
We have reached the end of a wonderful and eventful Advent and Christmas Season.
One of the highlights was the visit to the Youth Charity Foundation on Christmas Eve as we went bearing gifts for the children!  Epiphany, the Twelfth Night of Christmas, which falls this Sunday, is when we remember the visit of the Wise Men to Jesus!
The Wise Men also came bearing gifts, of gold, frankincense, and myrrh, and they represent the homage of all the nations being brought to Christ.  They also remind us about giving!  We will have a momentous 2019 at All Saints – as we enter our sixth year we are proposing to build our own building – this will indeed be a year of giving for us all!
Gifts for the YCF children from All Saints
All Saints is not here just for us, although we all receive a great blessing from being part of God's family here in Thailand, it is here to proclaim and demonstrate God's love to the nations gathered in Chiang Mai!  We are just at the beginning.  As we build, it is not to look inwards but so that we can even more look outwards as we grow, and so take God's love to all around us, both Thai and Farang!
God is with us – and will be with us in 2019!  Let us rejoice and be thankful this year!
The Christmas season ends this Sunday, and our readings for Epiphany are Isaiah 60:1-6, Ephesians 3:1-6, and Matthew 2:1-12, and we will be singing the hymns We Three Kings of Orient Are, The First Nowell, As With Gladness Men of Old, and Hark! The Herald Angels Sing!
Bill Moeller
On New Year's Eve, Bill, one of our most faithful members and an All Saints Trustee, fell and broke his hip.  On New Year's Day, he had a hip replacement in Bangkok Hospital. He is on the mend, but please hold him in your prayers!
Past services, including highlights of our Festival of Carols, and sermons can be viewed via the All Saints audio-visual page!
If you don't know the way to All Saints, directions can be found on the Where and When page.
Most people get to hear about us via the internet or by word of mouth, so please feel free to pass on this email to others.  All are welcome to join us as we celebrate the Christ of Christmas!  We hope to see you soon and that you will enjoy worshiping with us,
God bless,
Iain