From Rev Iain Baxter, All Saints Chiang Mai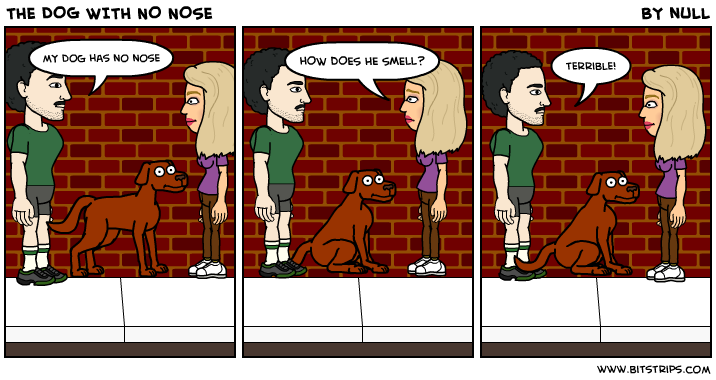 Dear Friends,
The words of 1 Corinthians 12:17 always remind me of this joke.
1 Corinthians 12 talks about us all being part of the body of Christ and verse 17 says:
If the whole body were an eye, how would we hear?
If the whole body were an ear, how would we smell?
Of course, its meaning is clear and we all have our parts to play: some to speak, some to listen, some to see, and perhaps even some to smell!
Our theme for 2016 at All Saints seems to be developing into "Being Lazy for Jesus"!  Not meaning that we do nothing, but that we stop rushing around "doing things" and take time to "be".  But 1 Corinthians 12 reminds us that we all have our part to play.  If you have ever tried to walk when your leg has "gone to sleep" you will realise how difficult it is to function when one part of the body is not working properly.
"Being lazy" doesn't work when one part does nothing, leaving others to rush around trying to do jobs that don't rightly belong to them.  It may be possible to walk on your hands, but nobody can see with their ears!  As we seek to put God first this year, and to give time to simply "be", we must seek out what our function, our calling, is as part of the body of Christ, and that is what we should be doing and fulfilling.
This  week  our  readings  are  from  Nehemiah 8:1-10,  1 Corinthians 12:12-31, and Luke 4:14-21, and we will be singing the hymns Praise my Soul the King of Heaven, There are Many Ways of Sharing, Called as Partners in Christ's Service, and All my Hope on God is Founded.   The readings can be found via this link!  Our sermon is entitled What are you?